Antique Maps by Phillip Clüver (*1580 -
†

1622)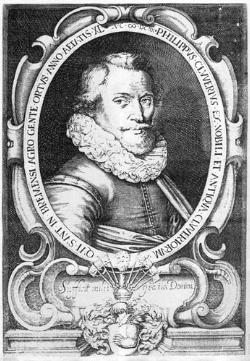 Phillip Cluver was a German geograph and historian. He studied law in Leiden. After travelling a lot, he finally settled in Leiden in 1615 where he received a regular pension from the University. His main publications: Germania Antiqua (1616), Siciliae Antiquae libri duo (1619), Sardinia et Corsica Antiqua (1619), Italia Antiqua (1624, posthumous), Introductio in Universam Geographiam (1629).
Phillip Clüver: Mauritana et Africa Propria nunc Barbaria

circa 1700

Nice engraved map of the north-western part of Africa with the Canary Islands by Phillip Clüver. With one cartouch.

10783

Antique map of North-Western Africa. Printed circa 1700.