Antique Maps by Adolf Stieler (*1775 -
†

1836)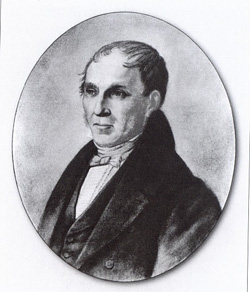 Adolf Stieler was a German geographer and cartographer born 1775 in Gotha. His main work was the Hand Atlas first issued in 1826. He died 1836 in Gotha.
Adolf Stieler: Afrika

Gotha, 1828

Steel engraved map of Africa from Stieler Atlas, engraved by Joh. Carl Ausfeld.

10135

Old coloured map of Africa. Printed in Gotha in the year 1828.