Antique Maps by Georg Christoph Kilian (*1709 -
†

1781)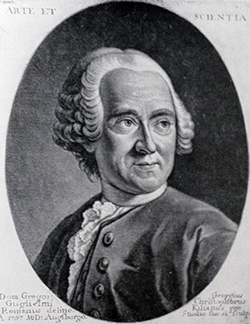 Georg Christoph Kilian, a German printer and engraver, was born 1709. He died in 1781.
Georg Christoph Kilian: Africae compendiosa representatio, Compendiose Vorstellung deß gantzen Welt Theils Africa mit...

Augsburg, circa 1760

Small scale map of Africa by G. C. Kilian published 1760 in Augsburg / Germany.

10133

Coloured map of Africa. Printed in Augsburg circa 1760.